Carved 3 Shelf Bookcase
This good sized bookcase has been mainly made out of old reclaimed parts. The back and sides are from paneled pieces of wood, with all the edges, including the top, being crafted from salvaged pieces of carved timbers. Even the shelves have attractive carved fronts. Internally there are some blue colourings on the wood. There are two shelves which create three large spaces to keep your belongings.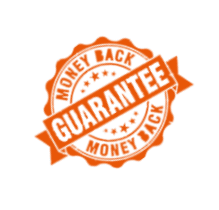 UNUSUAL INDIAN FURNITURE AND ACCESSORIES – Take a look at our blog about this style of furniture here.
Made in India.
This item is in stock in our furniture shop in Brighton and Hove, Sussex.