Folding Corner Shelving Display Unit.
This is a very unusual and practical shelving unit. It is corner shaped to create some extra space where might otherwise become unused. It has five shleves, from big to small from bottom to top. The best thing about this is that it actually all folds aways, either for easy storage or easy transport, making it ideal for pop up shops, mobile workers or other events that could use these gorgeous shelves within their display. The overall colour is mainly white with a tiny hint of blue.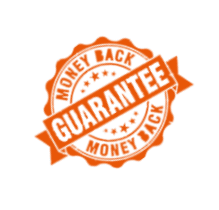 RECLAIMED INDIAN FURNITURE AND ACCESSORIES – Take a look at our blog about this style of furniture here.
Due to the nature of these pieces each item will vary, because the colours on the wood differ from one to another. Therefore, we highly recommend that you contact us prior to purchase if you would like more information on any piece. Furthermore, all our employees will be more than happy to send you photos of the exact item which we will send you, before you go ahead and buy.
Made in India.
Customers can see this item in our furniture shop in Brighton and Hove, Sussex.