UNUSUAL SHELVING UNIT
This striking unusual shelving unit is characterised through it's shape of looking like an upturned canoe. Made in Jodhpur, Rajasthan and painted in a variety of colour with different markings and design, this item of furniture certainly resonates difference.
Visual Description
In a predominantly yellow colour, while also adorned with a variety of other colours, greens, red, browns), and markings, this item of furniture certainly stands out. Given it's unusual shape – tapering off at the top and resembling an upturned canoe, this piece of furniture also has fitted four shelves.
Uses
A perfect feature piece for any corner, this unusal shelving unit can house your reading books, photo frames or even kitchen crockery etc.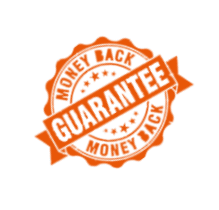 UNUSUAL INDIAN FURNITURE AND ACCESSORIES
Take a look at our blog about this style of furniture here.
Due to the nature of these pieces each item will vary. With the colours, patterns and metal work on the wood differing from one to another. Please contact us prior to purchase if you would like let us know your preference. We can send photos of the exact item we would send you.
Made in India.
This item is in stock in our furniture shop in Brighton and Hove, Sussex.
Reclaiming woods….