Individual Teak Wood Parat Bowl with Metal Ring Handles
Traditionally used in Indian kitchens to mix and knead dough for the making of roti and chapati breads. This gorgeous parat bowl exudes extraordianry hand carving skills and has the added feature of metal handle rings. Through age, use and time a beautiful patina has formed further enhancing it's look. The bowl could be used today as both a decorative item and/or practical; while of course be used in it's original purpose.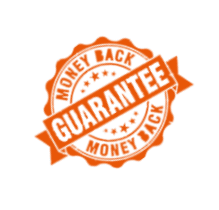 VINTAGE INDIAN FURNITURE AND ACCESSORIES
Take a look at our blog about this style of furniture here.
Due to the nature of these pieces each item will vary, with the colours, patterns and metal work on the wood differing from one to another. Please contact us prior to purchase if you would like let us know your preference and see photos of the exact item we would send you.
Made in India.
This item is in stock in our furniture shop in Brighton and Hove, Sussex.