This is a stunning good sized jewellery box, with three drawers and a separate compartment inside the lid. It has been decorated using vibrant colours; mainly red, blue, yellow, orange, and green. It has been hand decorated with more coloured paints creating delicate flower like patterns om the top, sides and front. The patterns are raised giving it a textured feel. The lid has a clasp enabling you to fasten it with a small padlock if you wish.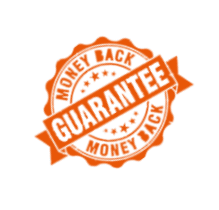 HAND PAINTED INDIAN FURNITURE AND ACCESSORIES
Our painted furniture and accessories are all hand painted by extremely skilled artisans in Jodhpur, India. Each item has intricate designs and patterns using many vibrant colours to create a stunning feature in your home.
Made in India
This item is in stock in our furniture shop in Brighton and Hove, Sussex.