OLD FIRST AID BOXES
These old first aid boxes originate from Jodhpur and provide a little sense of fun and charm.
Visual Description
Made from metal with applied writing and red cross, these medical boxes resonate a little charm and character, while each has a metal hasp. They are all mainly white in colour with the writing in red. Each shows a different extent of use and age, depending on their journey. Most of the storage boxes are complete with a small handle on the lid enabling you to transport them easily.
Uses
Works well as an intriguing artifact just as well as providing a little storage space for your small possesions.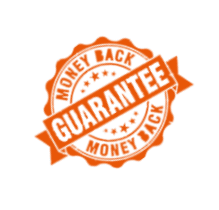 UNUSUAL INDIAN FURNITURE AND ACCESSORIES
Take a look at our blog about this style of furniture here.
Due to the nature of these pieces each item will vary. With the colours, patterns and metal work on the wood differing from one to another. Please contact us prior to purchase if you would like let us know your preference. We can send photos of the exact item we would send you.
Made in India.
This item is in stock in our furniture shop in Brighton and Hove, Sussex.
Read about a "Health Check-Up Programme for School Children" (HCPSC)