Vintage Cow Donation Box
These donation boxes are often situated outside of shops or temples where people can donate toward the upkeep of the sacred cow. Found in northern Jodhpur, this item resonates history and culture and is both a decorative piece while remaining a storage item too.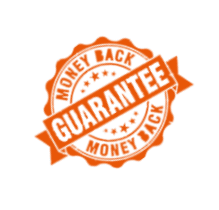 UNUSUAL INDIAN FURNITURE AND ACCESSORIES
Take a look at our blog about this style of furniture here.
Due to the nature of these pieces each item will vary, with the colours, patterns and metal work on the wood differing from one to another. Please contact us prior to purchase if you would like let us know your preference and see photos of the exact item we would send you.
Made in India.
This item is in stock in our furniture shop in Brighton and Hove, Sussex.