A Most Unusual Old Teak (Floor) Desk with 3-Drawers
A truly unique piece of furniture and one that we have not come across in all the years of Indian travel. We are calling it a (floor) desk, although I could also see it being used as a seat too in a hallway or otherwise. Made from old teak it has one large drawer and two smaller, side by side – all having a metal 'shell' handle, while there are two upper compartments (in slightly different sizes) that are housed with a softly curved-edged lids. This item of furniture has a wonderful rich teak patina and is solid in construction, while exuding difference and character.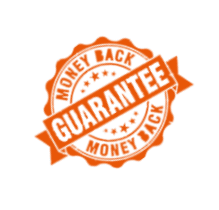 UNUSUAL INDIAN FURNITURE AND ACCESSORIES
Take a look at our blog about this style of furniture here.
Due to the nature of these pieces each item will vary, with the colours, patterns and metal work on the wood differing from one to another. Please contact us prior to purchase if you would like let us know your preference and see photos of the exact item we would send you.
Made in India.
This item is in stock in our furniture shop in Brighton and Hove, Sussex.