Upcycled Wooden Seat with Storage Space
This is a fantastic large wooden chair with the added benefit of having storage space within the seat. Mainly old and part new, this piece used to be a huge storage trunk, but has been cut down to create this magnificent feature piece. The seat top has been newly added, and a lift lid created, to enable access for storing away your posessions from site. The sides are all original, and have chequeredwooden strips and metal banding on all four sides, creating an effective look on the natural brown wood. Each top corner has been finished with an attractive finial which each show their age with imperfections. There are rectangular feet which lift this piece from the ground, and the seat lid can be kept closed with the use of the added rusty linked chain. Certainly a statement piece!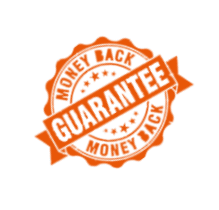 UNUSUAL INDIAN FURNITURE AND ACCESSORIES – Take a look at our blog about this style of furniture here.
Made in India.
This item is in stock in our furniture shop in Brighton and Hove, Sussex.