This smart shabby-inspired cabinet has lots of drawers. Eleven in fact! And one cupboard. So plenty of options for putting things away.
Each has a different handle design.
Handmade from sustainable mango wood, and painted in neutral blues, reds and creams, it is also on wheels, so it's easy to move about.
Ideal for socks and clothes, or for tableware and cutlery alike.
Russ says it's very nice, and if you buy it, we're sure you'll be very happy.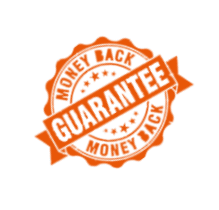 VINTAGE AND INDUSTRIAL INDIAN FURNITURE
New to our collections are many items with this distinct style. Mainly crafted using wrought iron and reclaimed woods they are designed using many unique ideas. They incorporate old metal signs and imprints which give a modern stylish feel.
Made in India
This item is in stock in our furniture shop in Brighton and Hove, Sussex.