Large Reclaimed Coffee Table with 8 Drawers
These large coffee tables are perfect for those who have a lot of items knocking around that need organising. With eight spacious box drawers, four on either side of the piece, this coffee table is perfect for those with lots of arts and crafts materials, DVD's, toys or anything else that needs tidying away without being too inaccessible. And what a colourful way to organise your possessions! Made with recycled wood, the finish of the piece is a combination of varying textures and shades of wood grain and streaks and splashes of distressed paintwork of varying colours like (though not exclusive to) blues, greens, yellows, creams, purples and reds. The piece is darker in its finish giving it a deep brown feel that is lightened by the contrast with it's colourful paint work. The top is made from strips of wood of varied colours, creating a lovely striped effect and the piece also has panelled sides. Each of these coffee tables will have a slightly different colouring so don't hesitate to contact us for a closer look at what we have in stock if you'd like to.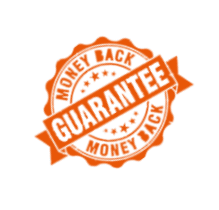 RECLAIMED INDIAN FURNITURE AND ACCESSORIES – Take a look at our blog about this style of furniture here.
Due to the nature of these pieces each item will vary, because the colours on the wood differ from one to another. Therefore, we highly recommend that you contact us prior to purchase if you would like more information on any piece. Furthermore, all our employees will be more than happy to send you photos of the exact item which we will send you, before you go ahead and buy.
Made in India.
Customers can see this item in our furniture shop in Brighton and Hove, Sussex.