Absolute Stunning Cabinet 3-Drawer Exquisite Hand Carved Panels
A most gorgeous cabinet that exhibits extraordinary detailed hand carved panels to the doors in their 'sunburst' form with fine floral scrolled corners – giving this piece of furniture a unique, attractive and eye-catching look. With it's unusual set of drawers; two above one that sit below the panelled doors only adds further to it's balanced and charming look. The cupboard space is divided with an internal shelf; offering storage options – while the drawers only add further to these options. Constructed from native Indian hardwood, this cabinet has been given a sympathetic 'distressed-style' look in a soft green colour and could be used in a number of different settings in the home.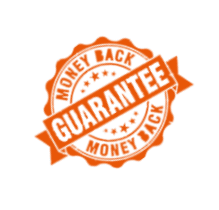 UNUSUAL INDIAN FURNITURE AND ACCESSORIES
Take a look at our blog about this style of furniture here.
Due to the nature of these pieces each item will vary, with the colours, patterns and metal work on the wood differing from one to another. Please contact us prior to purchase if you would like let us know your preference and see photos of the exact item we would send you.
Made in India.
This item is in stock in our furniture shop in Brighton and Hove, Sussex.