Cabinet made from dark reclaimed wood
This is a solid looking reclaimed wood cabinet that has two glass fronted doors. The wood used is fairly dark in colour with minimal paintwork, which is more usually common on this kind of reclaimed wood. Behind the glass doors are 2 shelves for all the belongings which you wish to have on display but protected form dust or little hands and paws. Alternatively you can place some beautiful fabric behind the glass to create your own one off piece and therefore keeping things out of sight. The doors have little wooden catches to keep it closed and long metal handles for ease of opening.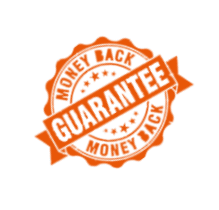 RECLAIMED INDIAN FURNITURE AND ACCESSORIES – Take a look at our blog about this style of furniture here.
Due to the nature of these pieces each item will vary, because the colours on the wood differ from one to another. Therefore, we highly recommend that you contact us prior to purchase if you would like more information on any piece. Furthermore, all our employees will be more than happy to send you photos of the exact item which we will send you, before you go ahead and buy.
Made in India.
Customers can see this item in our furniture shop in Brighton and Hove, Sussex.