Colourful Reclaimed Small Blue Cabinet
A standout small cabinet with a mix of recycled features brought together to form an unusual and unique item of furniture. It has remaining original old blue paint and a fine upper hand carved edge, while the sides equally have a pair of hand carved panels that may have originally been windows. The inner shelf and base show signs of a previous use and add further to the character of the piece. There is a metal side-hasp on the front, enabling it to be locked if wished and this item of furniture could certainly be housed in a multitude of serttings within the home.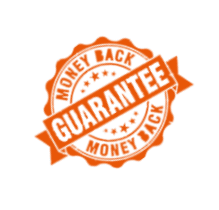 VINTAGE INDIAN FURNITURE AND ACCESSORIES
Take a look at our blog about this style of furniture here.
Due to the nature of these pieces each item will vary, with the colours, patterns and metal work on the wood differing from one to another. Please contact us prior to purchase if you would like let us know your preference and see photos of the exact item we would send you.
Made in India.
This item is in stock in our furniture shop in Brighton and Hove, Sussex.