This classic hand painted red cabinet has three shelves inside and has been decorated with green trim and embossed cream patterns in traditional Rajasthani style.
It's a simple yet colourful look that's sure to delight.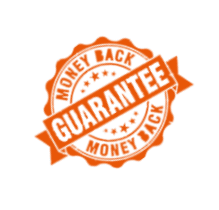 HAND PAINTED INDIAN FURNITURE AND ACCESSORIES
Our painted furniture and accessories are all hand painted by extremely skilled artisans in Jodhpur, India. Each item has intricate designs and patterns using many vibrant colours to create a stunning feature in your home.
Made in India
This item is in stock in our furniture shop in Brighton and Hove, Sussex.