Old Door Interesting Cabinet
A stunning cabinet where the vintage doors have been reused as part of the construction. With an array of highly skilled and detailed hand carving – the doors bring this item of furniture alight and carved 'columns', they have metal stud work and remnants of old paint remains – green in colour. Each handle ring has been set on a 'sunburst' metal plate – adding further to it's defined look. Inside there are two shelves offering storage options; while the casing of the cabinet is made from mango wood.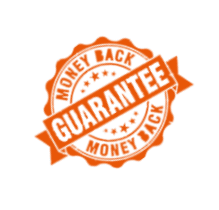 VINTAGE INDIAN FURNITURE AND ACCESSORIES
Take a look at our blog about this style of furniture here.
Due to the nature of these pieces each item will vary, with the colours, patterns and metal work on the wood differing from one to another. Please contact us prior to purchase if you would like let us know your preference and see photos of the exact item we would send you.
Made in India.
This item is in stock in our furniture shop in Brighton and Hove, Sussex.