Original and Unique 2-Cupboard Cabinet
A stunning and original looking cabinet from Jodhpur that has been made utilising reclaimed timbers, while it's hand carved pair of diamond pattern panels to each upper door – further embodies the overall charm of the piece. The upper cupboard area has an inner shelf to provide further storage options. The doors to the lower cupboard area are glass panelled and provides a counterpoint to the carved ones above, while below two drawers can be found – each with old metal shell handles. An extraordinary item that has a multiple of colours – predominantly in a distressed style, carved wooden details, glass, metal, old reclaimed hardwoods that all come together to provide a unique piece of furniture.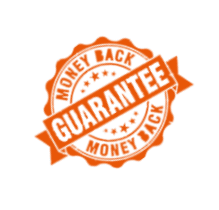 UNUSUAL INDIAN FURNITURE AND ACCESSORIES
Take a look at our blog about this style of furniture here.
Due to the nature of these pieces each item will vary, with the colours, patterns and metal work on the wood differing from one to another. Please contact us prior to purchase if you would like let us know your preference and see photos of the exact item we would send you.
Made in India.
This item is in stock in our furniture shop in Brighton and Hove, Sussex.