SINGLE DOOR CABINET
This eye-catching item of furniture has been carefully constructed while the artisan craftsman have utilised a number of hand carved blocks that make up a patchwork of colour, shape and design. Newly made from Indian hardwood, this cabinet resonates charm and character. The door has three 'pannelled' sections that consist of the carved blocks while metal stud work adorns the surround. Inside two-shelves can be found to aid storage options.
Visual Description
A visually striking item of furniture that has been enhanced through the use of a multitude of hand carved blocks – each of varying size, shape and colour. Metal studs can also be seen evenly spaced around the cabinet. Internally there are two shelves and the base, giving three good sized storage spaces to organise your belongings.
Uses
Because this item is narrow it is very versatile and will fit into many a space in any room. Inside you can house a variety of belongings, from your wines and spirits, to your large reference books.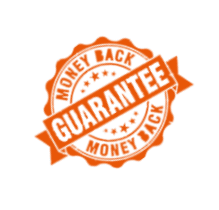 RECLAIMED INDIAN FURNITURE AND ACCESSORIES
Take a look at our blog about this style of furniture here.
Due to the nature of these pieces each item will vary, because the colours on the wood differ from one to another. Therefore, we highly recommend that you contact us prior to purchase if you would like more information on any piece. Furthermore, all our employees will be more than happy to send you photos of the exact item which we will send you, before you go ahead and buy.
Made in India.
Customers can see this item in our furniture shop in Brighton and Hove, Sussex.
LINKED TO PAGE DESCRIPTION HERE.