Unique Cabinet with Two Tone Finish
The most striking thing about this cabinet is it's colouring. At first glance a vibrant blue, there are also washes of purple that create an almost two tone affect. A real eye-catcher, this cabinet has two panelled doors, each with a window that allows you to display whatever is placed on the top shelf. There are two more shelves hidden behind the doors that allow generous storage. The whole piece is capped off with a subtle decorative detail fixed centrally at the top of the cabinet. Perfect for a quirky kitchen or dining room, this cabinet could be an ideal to addition to a colourful home.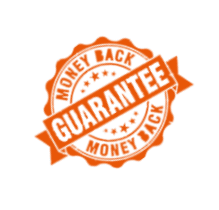 VINTAGE INDIAN FURNITURE AND ACCESSORIES – Take a look at our blog about this style of furniture here.
Made in India.
This item is in stock in our furniture shop in Brighton and Hove, Sussex.