Unique Single Door Cabinet
This beautiful cabinet, found off the Pali Road in Jodhpur, where it had been constructed by local artisans whose craftwork had been passed down through generations of highly skilled persons clearly catches the eye. The single door has a most impressive detailed carved panel and has been reclaimed and utilised in this very special piece of furniture. Encased within a body of mixed Indian hardwoods, the cabinet also offers two lower drawers both with intricate carved fretwork. Inside you will find two shelves and good storage room. The cabinet has been tastefully and sympathetically lightly 'distressed' in pastel colours with the single carved door showing some signs of original paint. This most elegant and stand alone item of furniture would cetainly add elegance and individuality to the home and likely best used in the bedroom.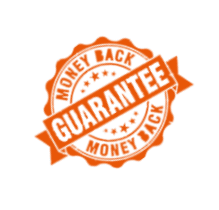 RECLAIMED INDIAN FURNITURE AND ACCESSORIES
Take a look at our blog about this style of furniture here.
Due to the nature of these pieces each item will vary, because the colours on the wood differ from one to another. Therefore, we highly recommend that you contact us prior to purchase if you would like more information on any piece. Furthermore, all our employees will be more than happy to send you photos of the exact item which we will send you, before you go ahead and buy.
Made in India.
Customers can see this item in our furniture shop in Brighton and Hove, Sussex.