Unusual Old Door Cabinet
This beautiful cabinet whose main feature is the use of vintage old doors that have been re-used in the making, thus providing a unique feature and resonating both history and craftsmanship. Painted in a green-yellow wash with some other hints of colour coming through on the hand carved side edging this cabinet also has the unusual feature of a double-lock fastener. One of the doors has a 'pillar-like' feature that overlaps the other door on closing. Constructed from native Indian hardwood and made in south Jodhpur, this interesting cabinet coould be used in various settings within the home.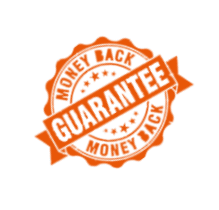 VINTAGE INDIAN FURNITURE AND ACCESSORIES
Take a look at our blog about this style of furniture here.
Due to the nature of these pieces each item will vary, with the colours, patterns and metal work on the wood differing from one to another. Please contact us prior to purchase if you would like let us know your preference and see photos of the exact item we would send you.
Made in India.
This item is in stock in our furniture shop in Brighton and Hove, Sussex.