Unusual Tall Vintage Teak Cabinet
A most unusual teak cabinet given it's layout in construction. Consisting of two separate cupoard areas, both with a shelf that sit behind the door which includes an upper glass panel. Inside you will also find a drawer with a metal ring handle on a sunburst washer that has been fitted between the cupboard areas. An additional feature can be found below the door and that is of a further drawer with two ring pull handles. An unusual piece and one where you can see part of the inner drawer through the upper glass panel door. There is also in the design a nod to an art deco past with the cross beading work and to the top of the piece. An exceptional and impressive item of furniture and one that brings age, individuality and charm aside to the culture and place.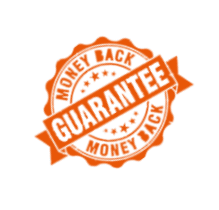 TEAK WOOD INDIAN FURNITURE AND ACCESSORIES
Take a look at our blog about this style of furniture here.
These pieces show natural markings from wear and tear over the years. Sometimes there are minor repairs to damaged areas of the wood, and catches, feet and other metalwork may be original or replaced with a close match to make the item good for use.
Made in India.
This item is in stock in our furniture shop in Brighton and Hove, Sussex.