Vintage door storage Cabinet
This is a large cabinet which has been newly constructed around some original vintage doors has two fixed shelves inside to keep safe all of your possesions. The doors are mainly brown, mucky pink and beige in colour with metal banding and studs. The outer part of the unit is very green. There are two drawers at the bottom of the cabinet, each with a star and ring handle.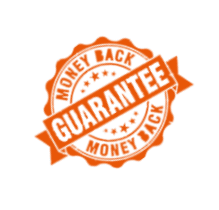 VINTAGE INDIAN FURNITURE AND ACCESSORIES – Take a look at our blog about this style of furniture here.
Made in India.
This item is in stock in our furniture shop in Brighton and Hove, Sussex.