Eye-Catching Wooden Window Frame Mirror
An extraordinary item of furniture that exudes both charm and character while providing a practicality. These wall hanging window frame mirrors have in effect been re-puposed from their original use. Constructed in old teak wood and showing signs of natural distress and age, these mirrors come in a blue/turquoise colour. Originating from Rajasthan, they would certainly provide something different to the home.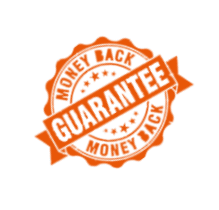 UNUSUAL INDIAN FURNITURE AND ACCESSORIES
Take a look at our blog about this style of furniture here.
Due to the nature of these pieces each item will vary, with the colours, patterns and metal work on the wood differing from one to another. Please contact us prior to purchase if you would like let us know your preference and see photos of the exact item we would send you.
Made in India.
This item is in stock in our furniture shop in Brighton and Hove, Sussex.