Large Circular Mirror made with Reclaimed Wood
We've had shipments of this style of mirror in the past but never this large! This new shipment are fantastic. Intricately manufactured using many small, angled pieces of reclaimed timber to make a circular, sun shaped frame, these mirrors are exceptionally eye-catching. Each piece of reclaimed timber has its own finish or colouring and the combination of many creates a multi-coloured finish that combines wood grain with distressed blues, greens, oranges and more. Perfect for a living room, dining room or hallway, these mirrors can easily be mounted onto a wall and are not as heavy as they may seem.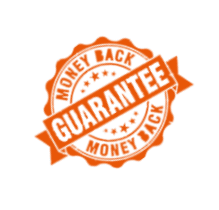 RECLAIMED INDIAN FURNITURE AND ACCESSORIES – Take a look at our blog about this style of furniture here.
Due to the nature of these pieces each item will vary, because the colours on the wood differ from one to another. Therefore, we highly recommend that you contact us prior to purchase if you would like more information on any piece. Furthermore, all our employees will be more than happy to send you photos of the exact item which we will send you, before you go ahead and buy.
Made in India.
Customers can see this item in our furniture shop in Brighton and Hove, Sussex.