Old Wooden Panelled Door with Hand Painted Glass
This extraordinary wooden panelled frame exudes difference, culture, history and place.  Constructed using reclaimed old panelled doors that have had added two upper glass panels each hand painted including an exotic peacock, elephant and the god Lakshmi among the scenery.  The frames and doors are painted in green with an aged-distressed look each with a ceramic door knob and metal handle.  The glass panels have been set within a gentle arched top – adding further to this items elegance and character.  A most beautiful piece of Indian furniture that could be hung throughout the home.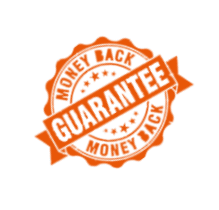 VINTAGE INDIAN FURNITURE AND ACCESSORIES
Take a look at our blog about this style of furniture here.
Due to the nature of these pieces each item will vary, with the colours, patterns and metal work on the wood differing from one to another. Please contact us prior to purchase if you would like let us know your preference and see photos of the exact item we would send you.
Made in India.
This item is in stock in our furniture shop in Brighton and Hove, Sussex.