Ornate Mirror made with 200 Year Old Carving
This piece really is unique and very special. The frame consists of ornate, hand carved coving that has been salvaged from a 200 year old Brahmin temple in Rajasthan, India and it is absolutely beautifully. Delightfully weathered yet still extremely colourful, the finish of this piece is an almost abstract composition of blues, greens, whites, yellows and all sorts of other vibrant colours. Able to be hung on a wall, this mirror is a real jaw dropper and would look great in any living room, hallway, bedroom or, to be honest, anywhere at all.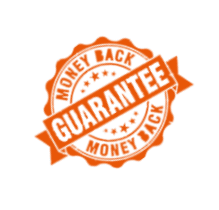 VINTAGE INDIAN FURNITURE AND ACCESSORIES – Take a look at our blog about this style of furniture here.
Made in India.
This item is in stock in our furniture shop in Brighton and Hove, Sussex.