These chunky iron locks are based on traditional Indian designs and come in various shapes and sizes. They come complete with keys, and yes they work!
Please email us for current availability, we will send you photos of the ones we have in stock and sizes. If you order without emailing first we will then contact you with our current stock before shipping.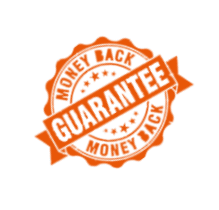 OLD OR UNUSUAL INDIAN ACCESSORIES
These old or unusual items are mainly from Rajasthan, India. Many items are actual antique original items, or made using old timbers or pieces, or part old and part new. Other pieces are very unusual featuring distinctive designs, perfect for giving that unique feel within the setting you are trying to create.
Made in India
This item is in stock in our furniture shop in Brighton and Hove, Sussex.