OLD TEAKWOOD COW BELLS
In different shapes and sizes, these gorgeous old teakwood cow bells exude culture and place. Found in the northern reaches of Jodhpur, these beautiful items are synonymous with India.
Visual Description
Made from old teakwood, these bells have a gorgeous patina, colour and history. Hand carved in different shapes they produce a wonderful tone when rung.
Uses
An ornament that could be hung throughout the home to add a little unusual charm.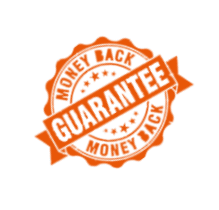 VINTAGE INDIAN FURNITURE AND ACCESSORIES
Take a look at our blog about this style of furniture here.
Due to the nature of these pieces each item will vary, with the colours, patterns and metal work on the wood differing from one to another. Please contact us prior to purchase if you would like let us know your preference and see photos of the exact item we would send you.
Made in India.
This item is in stock in our furniture shop in Brighton and Hove, Sussex.
The beauty of cows in India