Original Old Iron Cow Bell
These beautiful sounding bells that are commonly used to be hung from a sacred cow that roams freely throughout Jodhpur have been skillfully made and exude culture and place.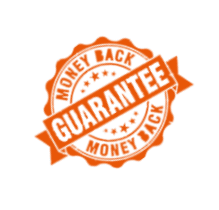 INDUSTRIAL INDIAN FURNITURE AND ACCESSORIES
Take a look at our blog about this style of furniture here.
Made in India
This item is in stock in our furniture shop in Brighton and Hove, Sussex.