Reclaimed wood Planter / Letter Rack
This unusual feature would work perfectly as a letter rack or planter. It has been crafted from reclaimed woods, featuring some old paintwork on the brown stained wood, a little blue and cream. There are fixings on the back that allows you to hang it in its horizontal position, giving you three storage spaces to use as you please.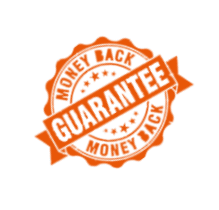 RECLAIMED INDIAN FURNITURE AND ACCESSORIES – Take a look at our blog about this style of furniture here.
Due to the nature of these pieces each item will vary, because the colours on the wood differ from one to another. Therefore, we highly recommend that you contact us prior to purchase if you would like more information on any piece. Furthermore, all our employees will be more than happy to send you photos of the exact item which we will send you, before you go ahead and buy.
Made in India.
Customers can see this item in our furniture shop in Brighton and Hove, Sussex.