Salvaged Double Brick Mould
Vintage Indian brick mould salvaged from Rajasthan. These extremely interesting and quirky brick moulds were recently imported by us here at Jugs Furniture and we absolutely love them. Made from old teak and iron, the moulds are in great shape and have lots of character due to their age. Each compartment has a text imprint that would be moulded into the brick when during the manufacturing process. Today they could be used for all sorts of things, for storage, as a planter, wall decoration, an ornamental curiosity or you could even try making some bricks yourself!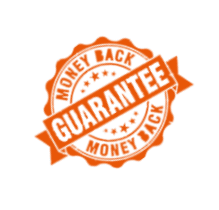 VINTAGE INDIAN FURNITURE AND ACCESSORIES – Take a look at our blog about this style of furniture here.
Made in India.
This item is in stock in our furniture shop in Brighton and Hove, Sussex.