Cooking Ladle Strainers
These cooking ladle strainers were originally used for removing cooked street food from the hot oil used all around India when cooking in Kadai's. They are all original and sourced by JUGs Furniture. As they are all original they are all unique in size, hole pattern and handle length.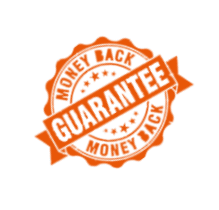 VINTAGE INDIAN FURNITURE AND ACCESSORIES – Take a look at our blog about this style of furniture here.
Due to the nature of these pieces each item will vary, with the colours, patterns and metal work on the wood differing from one to another. Please contact us prior to purchase if you would like let us know your preference and see photos of the exact item we would send you.
Made in India.
This item is in stock in our furniture shop in Brighton and Hove, Sussex.