VINTAGE FOOD STRAINERS
Often used by street food vendors these wonderful vintage food strainers are evocative of India. They are all very individually, large, small, fat, thin, long, short…. Please get in touch for the latest available selection that we have.
Visual Description
All of varying sizes, these strainers have beautiful carved wooden handles each in different colour and tone. The strainers themselves are varying in size and hole shape, and each shows a different life of wear and tear depending on its history.
Uses
Add to your collection of worldwide treasures, this item works perfectly being hung on a wall as a feature in any room.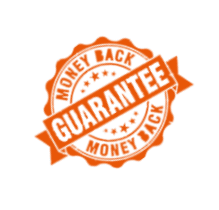 VINTAGE INDIAN FURNITURE AND ACCESSORIES
Take a look at our blog about this style of furniture here.
Due to the nature of these pieces each item will vary, with the colours, patterns and metal work on the wood differing from one to another. Please contact us prior to purchase if you would like let us know your preference and see photos of the exact item we would send you.
Made in India.
This item is in stock in our furniture shop in Brighton and Hove, Sussex.
Best Street Foods Of India That Will Get You Drooling.