ORNATE ELEPHANT TABLE
An small ornate elephant table of character and charm. With it's detailed metal work and skilled carving, this item of furniture exudes craftsmanship and appeal, allied to it's additional feature of a small side drawer
Visual Description
Made from a native Indian hardwood, this side table has an array of embossed metal work that has been applied to the carved piece therefore adding design and decoration. With it's upturned trunk and side drawer this item of furniture brings a small piece of Rajasthan into the home.
Uses
An interesting piece which could add some charm to any room. Would be perfect as a side table or low bedside, or in fact in the corner of any room.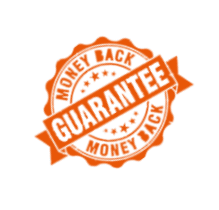 UNUSUAL INDIAN FURNITURE AND ACCESSORIES
Take a look at our blog about this style of furniture here.
Due to the nature of these pieces each item will vary. With the colours, patterns and metal work on the wood differing from one to another. Please contact us prior to purchase if you would like let us know your preference. We can send photos of the exact item we would send you.
Made in India.
This item is in stock in our furniture shop in Brighton and Hove, Sussex.
Read about metal embossing.