RECLAIMED STOOL
This attractive small reclaimed stool has been made from recycled timbers.
Visual Description
It is a charming stool that has been made from a mix of reclaimed Indian hardwoods therefore giving it a wonderful appeal. With it's slightly splayed legs and a design cut away to it's top, this stool exudes appeal and charm. It has varying colours from natural to remnants of blues, red, greens, yellows, browns and creams.
Uses
In conclusion this is a extremely versatile piece that could work as a low side table, little seat, or step.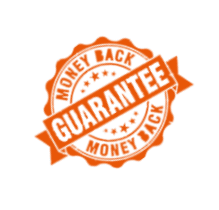 RECLAIMED INDIAN FURNITURE AND ACCESSORIES
Take a look at our blog about this style of furniture here.
Due to the nature of these pieces each item will vary, because the colours on the wood differ from one to another. Therefore, we highly recommend that you contact us prior to purchase if you would like more information on any piece. Furthermore, all our employees will be more than happy to send you photos of the exact item which we will send you, before you go ahead and buy.
Made in India.
Customers can see this item in our furniture shop in Brighton and Hove, Sussex.
The Art of Carving: Wood Art in India.