Distressed Bajot Table
Nowadays used to display ornaments or spiritual offerings, Bajot tables were originally used to sit around to eat off. They are low, square decorative tables. This Bajot charming table, sourced in Rajasthan, India, has become distressed over time with, greens, browns and purples all forming a unique rustic finish which would look beautiful in the corner of a living room or conservatory.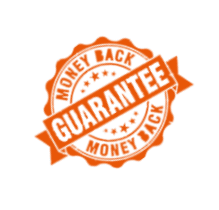 VINTAGE INDIAN FURNITURE AND ACCESSORIES – Take a look at our blog about this style of furniture here.
Made in India.
This item is in stock in our furniture shop in Brighton and Hove, Sussex.