Side Table / Bedside Cabinet made from recliamed woods.
A versitile table which would work perfectly as either a bedside unit or a side table next to a sofa, or as a plant or telephone stand. The uses are endless…. It is made from reclaimed woods and as is usual with this style of furniture, the colours from one piece to another will vary. We have many in stock so feel free to ask before purchase for further images to choose the one/s you prefer. Common colours are white, blue, brown, sage green and sometimes reds and oranges. What makes this delicate unit slightly more unique is its unusual design, comprosing of a small drawer to keep your little bits at hand at all times, a mini cupbard towards the bottom of the table and a nice shelved area in the centre for easy to grab items. The top of the table has a lipped edge and the handles used are iron flower designed.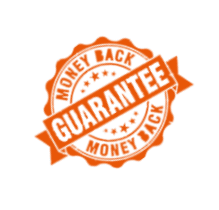 RECLAIMED INDIAN FURNITURE AND ACCESSORIES – Take a look at our blog about this style of furniture here.
Due to the nature of these pieces each item will vary, because the colours on the wood differ from one to another. Therefore, we highly recommend that you contact us prior to purchase if you would like more information on any piece. Furthermore, all our employees will be more than happy to send you photos of the exact item which we will send you, before you go ahead and buy.
Made in India.
Customers can see this item in our furniture shop in Brighton and Hove, Sussex.