Very Old Wooden Bajot Table
Sometimes on our travels we come across something very old and unique and this small wooden bajot table is one of those items. Sitting on top of four charming hand carved feet, this small table is very low. This is because bajot tables are traditionally used by workers to make jewellery and other wares while sat on the floor. The top of this very old table has aged gracefully, telling a story of time and wear. The wood grain has split slightly, creating a wonderful striped pattern that only appears on very old wood. We think the table most likely once had a drawer where tools or materials may have been kept but this has long since been lost. Today the bajot table functions as a display table for plants or ornaments, bursting with history and character.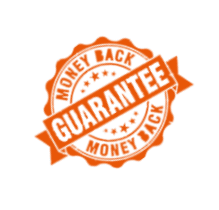 VINTAGE INDIAN FURNITURE AND ACCESSORIES – Take a look at our blog about this style of furniture here.
Made in India.
This item is in stock in our furniture shop in Brighton and Hove, Sussex.