Vintage Grinders – Part New
These grinders have been refurbished to bring them back to a useable condition. Many parts are old and original, with carvings often around the edges, and metal banding giving protection to the top rim. There may be metal stud work, sometimes in the shape of flowers or other decorative shapes. Sometimes there are remnants of old paint left on, other times the woodwork is left plain. Feet are either old or have been added to lift these from the floor.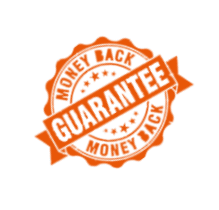 VINTAGE INDIAN FURNITURE AND ACCESSORIES – Take a look at our blog about this style of furniture here.
Made in India.
This item is in stock in our furniture shop in Brighton and Hove, Sussex.