Attractive Hand Painted Wooden Sideboard
This extraordinary piece of Indian furniture has been hand-painted in warm hues of red-orange to a most exquisite level, detailing and evoking both stories and culture emerging from the Thar desert in Jodhpur, Rajasthan. You can see on one panel a young woman applying her bindu, a word dating back to the 'hymn of creation' (Nasadiya Sukta) – the very point at which creation begins and may become unity. This sideboard has been carefully constructed by hand to the highest standard by artisan craftsmen and built from native Indian hardwood. It consists of 4-drawers when opened reveals a middle partition and where each compartment also has a shelf, providing different storage spaces. A standout and very useful piece of furniture that could be used in a multiple of different settings within the home.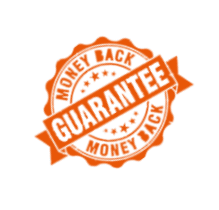 HAND PAINTED INDIAN FURNITURE AND ACCESSORIES
Take a look at our blog about this style of furniture here.
Made in India
This item is in stock in our furniture shop in Brighton and Hove, Sussex.