Elegant Large Sideboard
This stately elegant large sideboard offers elegance and style to the home. Constructed using native Indian hardwood it was made in southern Jodhpur. It provides some extraordinary hand carved pierced fretwork doors that open up to two cupboard areas. Each has an inner shelf. It's distinctive look is further evidenced with the many carved nodules that surround the item. Overall it offers a unique and striking look.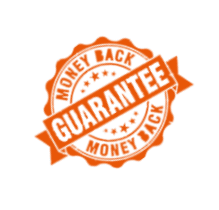 UNUSUAL INDIAN FURNITURE AND ACCESSORIES
Take a look at our blog about this style of furniture here.
Due to the nature of these pieces each item will vary, with the colours, patterns and metal work on the wood differing from one to another. Please contact us prior to purchase if you would like let us know your preference and see photos of the exact item we would send you.
A Rich History of Furniture in India
Furniture manufactured in India has garnered appreciation all over the world, but not many people are aware of the tradition and history of Indian furniture. India has a long and rich history – (click to continue reading). 
19th October 2019
"I would just like to reflect and take the time to say thank you -myself and my husband recently travelled a long way top visit your shop and ordered several pieces of furniture as a result. The pieces arrived so well packaged to protect them, and we were blown away by them when we unpacked them – absolutely stunning. They will provide many, many years of enjoyment. I am sure we will visit again in the future as a result and will be sure to infirm others kind regards,"
Claire