Gorgeous Reclaimed Block Sideboard
This large sideboard has been made in Jodhpur, Rajasthan using recycled native hardwood in an area that is one of the most colouful regions of India. The collage of reclaimed blocks of timber provides a beautiful, vibrant and a unique patchwork of colour. The sideboard has four spacious drawers, each with a sunburst ring handle. Below the drawers are two cupboards each with a pair of doors, while inside each compartment is an internal shelf that offers plenty of storage options. This item of furniture is practical, colouful and has a 'fun' element while exuding character and could sit in a multiple of settings within the home.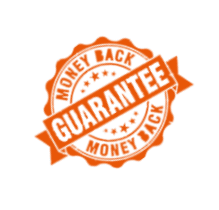 RECLAIMED INDIAN FURNITURE AND ACCESSORIES
Take a look at our blog about this style of furniture here.
Due to the nature of these pieces each item will vary, because the colours on the wood differ from one to another. Therefore, we highly recommend that you contact us prior to purchase if you would like more information on any piece. Furthermore, all our employees will be more than happy to send you photos of the exact item which we will send you, before you go ahead and buy.
Made in India.
Customers can see this item in our furniture shop in Brighton and Hove, Sussex.