Individual Eye-catching Sideboard
A beautiful sideboard with the unusual feature of vertical bolts attached to two of the cupboard doors and finished in pastel shades of blues/greens, while the top remains in a natural wood tone. This beautifully constructed sideboard is low and slim while providing an original look that is both appealing and attractive. Found in the north of Jodhpur off the road to Osian, this lovely item of furniture has two cupboard areas, both with an inner shelf – providing storage options and has been finished in sympathetic pastel colours, while the top remains in a natural wood tone.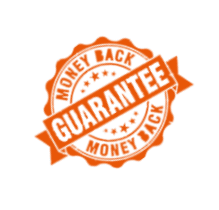 UNUSUAL INDIAN FURNITURE AND ACCESSORIES
Take a look at our blog about this style of furniture here.
Due to the nature of these pieces each item will vary, with the colours, patterns and metal work on the wood differing from one to another. Please contact us prior to purchase if you would like let us know your preference and see photos of the exact item we would send you.
Made in India.
This item is in stock in our furniture shop in Brighton and Hove, Sussex.