Mango Sideboard with Old Doors
A really unique piece, this mango wood sideboard combines the vintage appeal of its old doors with newly made body to create a special, practical unit. The antique doors given life by this new design are very interesting as on the external edge the panels with intricate floral hand carvings are painted with a wash of cream that wonderfully matches the finish of the rest of the cabinet and seamlessly bonds old with new. Inside, however, the doors with a carving that matches the outside face, retain their old, worn paintwork as if secretly holding onto their history. There are two twin cupboards, each with two doors and one internal shelf with no vertical divide and so two generous spaces for storage. Each door has a simple, rustic metal handle. The body of the piece has been constructed using mango wood which is light in colour, lending itself perfectly to the colour scheme of this sideboard. Each edge of the piece is curved, as are the edges of the decoratively moulded top, the curves of the piece softening what is actually quite a large piece. A lovely, interesting item with quirky features, this sideboard would take pride of place in the right hallway, dining room or living room.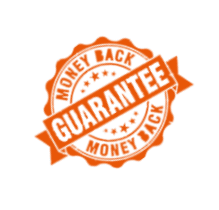 UNUSUAL INDIAN FURNITURE AND ACCESSORIES – Take a look at our blog about this style of furniture here.
Made in India.
This item is in stock in our furniture shop in Brighton and Hove, Sussex.