Reclaimed Sideboard with Herringbone Doors/Drawer
The most striking feature of this exceptional hand made sideboard are its doors and drawer fronts. Made in intricate herringbone style, they combine a varied mix of wood grains and textures with splashes of blue, white, green, red, beige and other distressed paintwork to create a truly unique piece. The drawers themselves are deep and wide and each have two ornate metal ring handles. The cupboard doors both open using metal handles to reveal one internal shelf and so two internal storage spaces that do not connect to one another internally as there is a central divide. The top, another eye catching feature of this piece, is a collection of wide wooden strips, again differing in grain, colouring and texture, framed by thick wood mostly blue in its colouring. Beautifully hand made and a prime example of the appeal and unique effect reclaimed timber can provide, this sideboard would sit happily in your hallway, living room or dining room.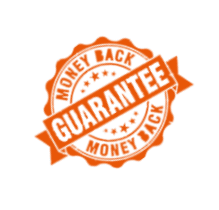 RECLAIMED INDIAN FURNITURE AND ACCESSORIES – Take a look at our blog about this style of furniture here.
Due to the nature of these pieces each item will vary, because the colours on the wood differ from one to another. Therefore, we highly recommend that you contact us prior to purchase if you would like more information on any piece. Furthermore, all our employees will be more than happy to send you photos of the exact item which we will send you, before you go ahead and buy.
Made in India.
Customers can see this item in our furniture shop in Brighton and Hove, Sussex.