Retro Style Sideboard
A new design to add to our ever popular reclaimed range, featuring retro stlye round corner edges. This sideboard is of standard design with 3 drawers running across the top of the item and 3 cupboards beneath these. There is one shelf within each cupboard, and the base of the sideboard is made up of a stylish plinth that runs the length of the unit. The cupboards and drawers are to be opened with a simple metal knob which you are able to change if you wish to add your own style to the sideboard. Overall the item is mainly wooden brown in colour but there is a tiny touch of blue, peach, green, white and cream to be seen too.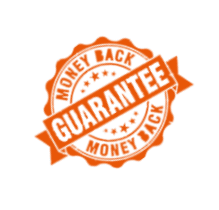 RECLAIMED INDIAN FURNITURE AND ACCESSORIES
Take a look at our blog about this style of furniture here.
Due to the nature of these pieces each item will vary, because the colours on the wood differ from one to another. Therefore, we highly recommend that you contact us prior to purchase if you would like more information on any piece. Furthermore, all our employees will be more than happy to send you photos of the exact item which we will send you, before you go ahead and buy.
Made in India.
Customers can see this item in our furniture shop in Brighton and Hove, Sussex.