SHUTTER DOOR SIDEBOARD
This 3-door 3-Cupboard shutter door sideboard has been constructed using a mix of reclaimed timbers. Above all, the array of colours throughout, provide this piece with an individual and striking look. The drawers have metal ring handles that are attached to a sunburst plate, therefore adding to the overall look. Inside each cupboard area can be found an inner shelf, adding to it's storage options. The cupboard doors have been made in a shutter style further enhancing the distinctive look that this item of furniture offers.
Visual Description
A wonderful piece of furniture that has an array of colour throughout mixed with the natural wood tones that come through. The piece has three upper drawers each sitting above a cupboard that has an inner shelf. Made from a mix of native hardwood, this item of furniture is both solid in make and attractive in look.
Uses
An attractive piece that would sit nicely in a living or dining room or in the hallway. It can store your spare dining ware along with paperwork or even some shoes.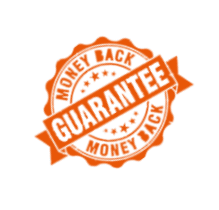 RECLAIMED INDIAN FURNITURE AND ACCESSORIES
Take a look at our blog about this style of furniture here.
Due to the nature of these pieces each item will vary, because the colours on the wood differ from one to another. Therefore, we highly recommend that you contact us prior to purchase if you would like more information on any piece. Furthermore, all our employees will be more than happy to send you photos of the exact item which we will send you, before you go ahead and buy.
Made in India.
Customers can see this item in our furniture shop in Brighton and Hove, Sussex.
Reclaiming Wood…