Hand Carved Statue of Lord Ganesh Playing Drums
Worshipped in many parts of Asia, Lord Ganesh's image can be found throughout India, Sri Lanka, Thailand, and Nepal. In this medium sized hand carved statue, Ganesh is depicted with two arms, playing bongo drums. The finish of this statue is dark in colour and would sit happily as a decorative piece in any living room, dining room or conservatory.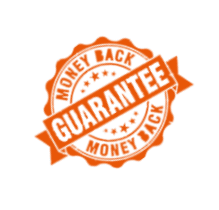 VINTAGE INDIAN FURNITURE AND ACCESSORIES – Take a look at our blog about this style of furniture here.
Made in India.
This item is in stock in our furniture shop in Brighton and Hove, Sussex.