Original stone Statue with writing
This is a lovely little Indian stone Statue. It is old, original and shows signs of its age and use. A true original piece. This one has a red shirt, yellow shorts and short black hair. He seems to be seated in either the Siddhasana or the Padmasana pose, with his two hands in prayer. There is some writing along the base but I am unsure of what language it is in.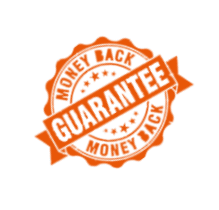 VINTAGE INDIAN FURNITURE AND ACCESSORIES – Take a look at our blog about this style of furniture here.
Made in India.
This item is in stock in our furniture shop in Brighton and Hove, Sussex.